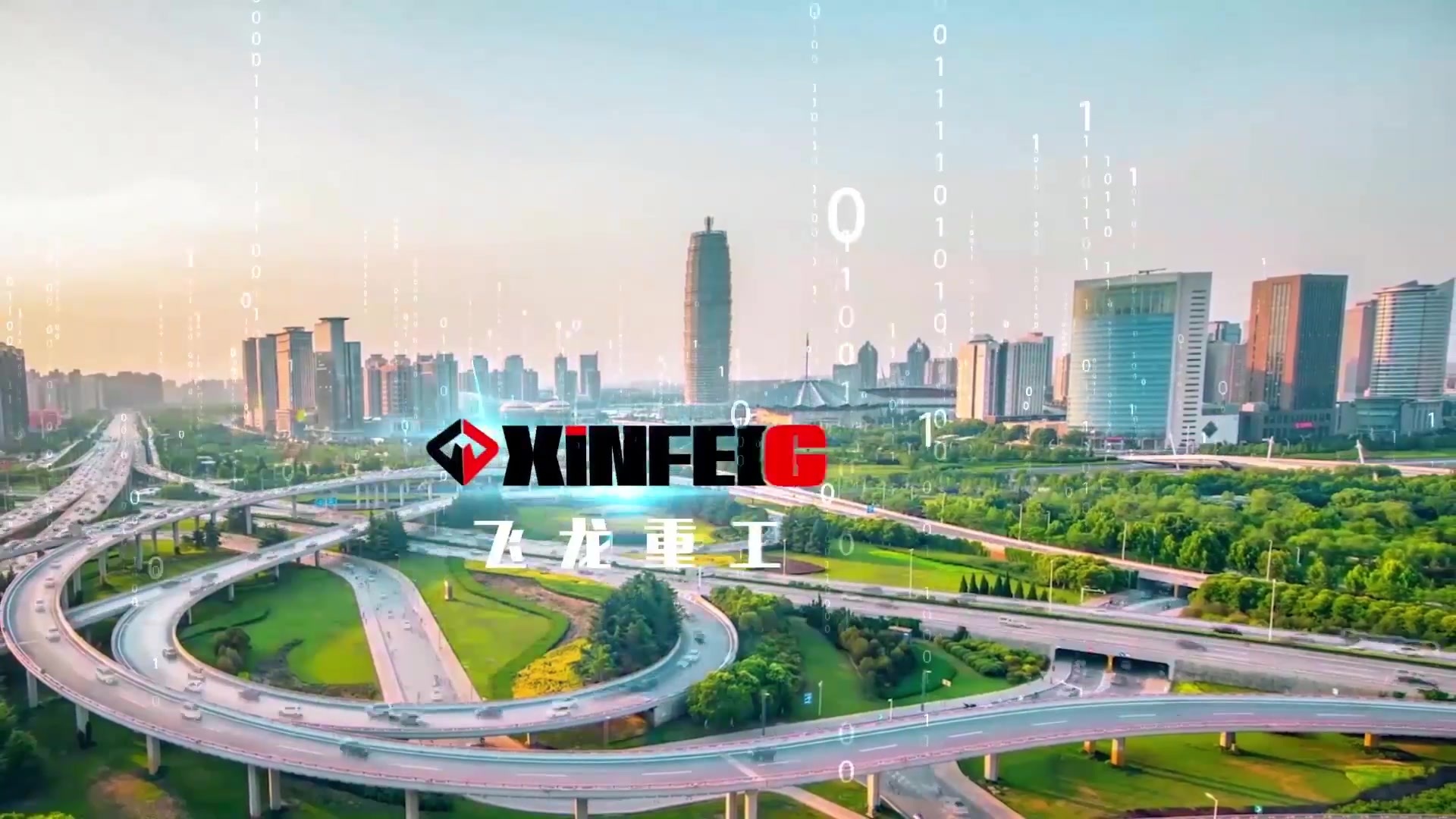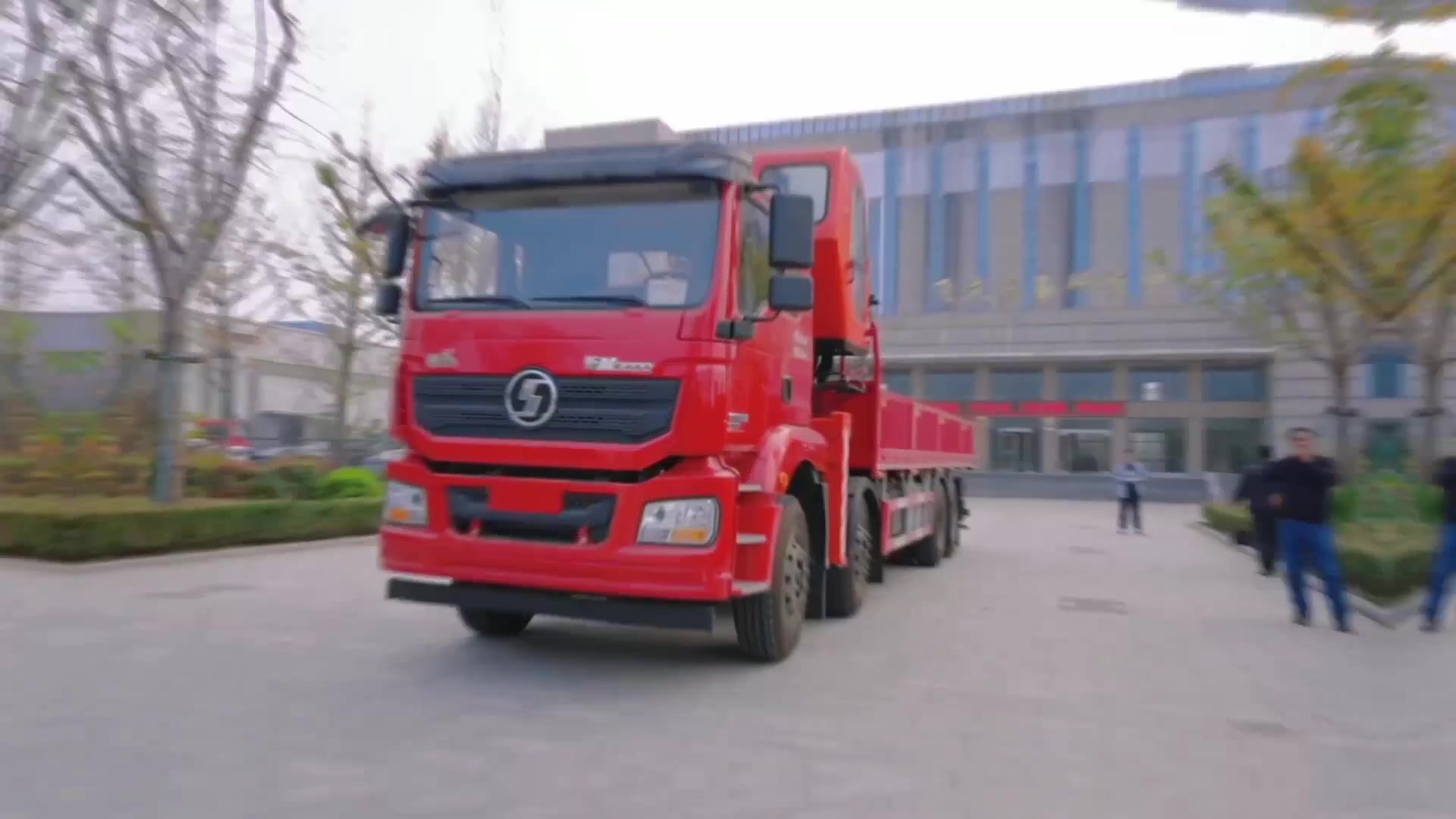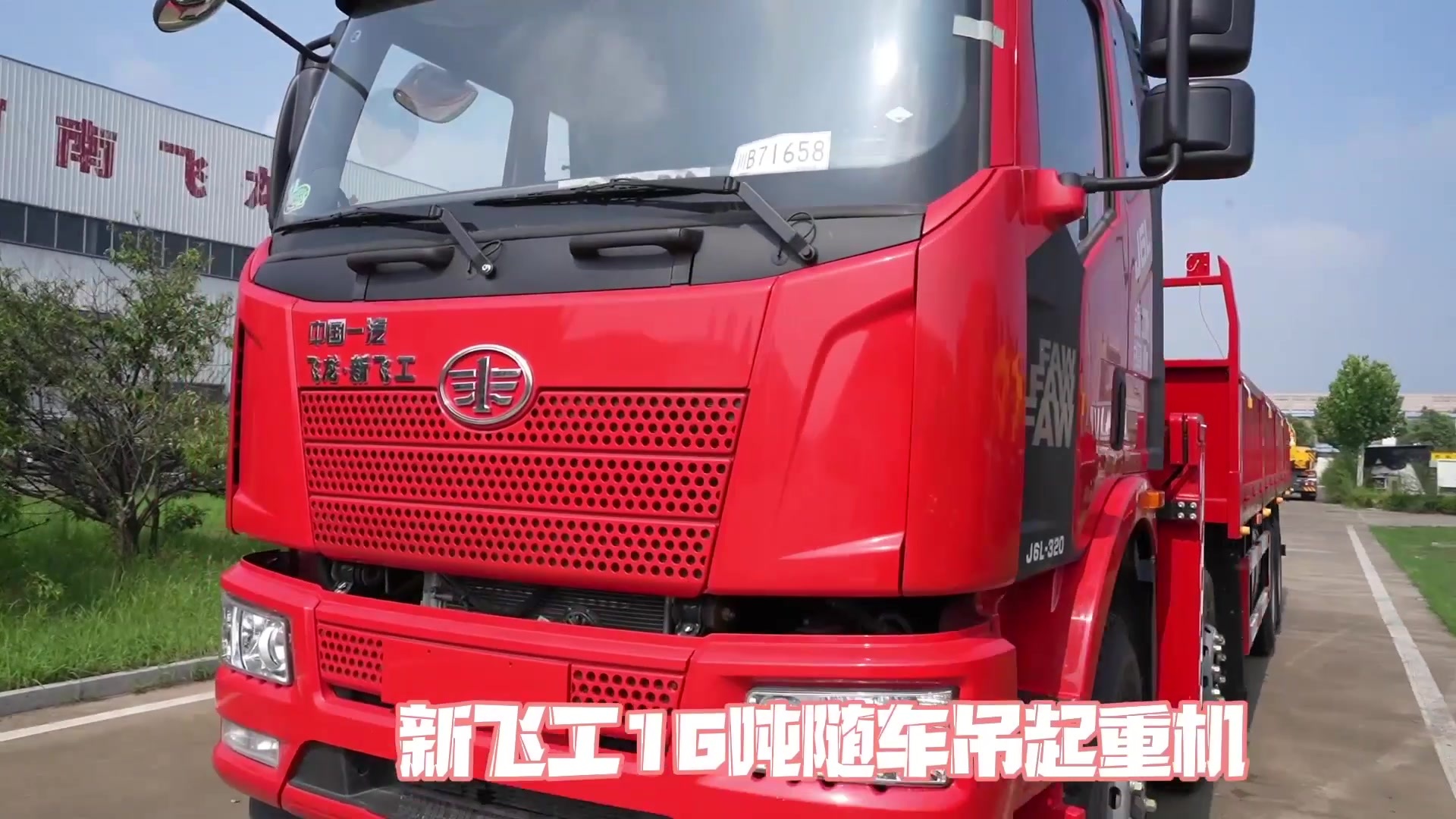 MORE
Small and medium hydraulic crane R&D center. Honest and trustworthy AAA enterprise
We have invested heavily in technology, which has allowed us to increase production capacity and improve product quality.
The experienced team of R&D team more than 48 ,More than obtained 50 national technology patents.
7X24 hours service center.Quick Response Service and fast dispatch Spare Parts

Table of Contents: 1. Introduction 2. What are Customized Lorry Crane Trucks? 3. Increased Efficiency through Customization 3.1 Enhanced Load Carrying Capacity 3.2 Versatile Crane Configurations 3.3 Efficient Material Handling 4. Improved Workplace Safety 4.1 Reduced Manual Labor 4.2 Precise and Controlled Lifting 4.3 Enhanced Operator Visibility 5. Cost-effectiveness and Time Sa

Are you in the automotive and parts industry, specifically dealing with commercial vehicles like trucks? If so, you might be interested in exploring the world of customized lorry crane trucks. In this article, we will delve into the details of this versatile solution and how it can cater to your specific needs. A lorry crane truck, also known as a truck-mounted crane, combines the functionality of

Table of Contents: 1. Introduction: The Evolution of Lorry Crane Trucks 2. Understanding the Benefits of Customization 3. Unmatched Performance: Power and Efficiency Combined 4. Versatility at its Best: Adapting to Various Industries 5. Safety First: Advanced Features for Secure Operations 6. Customization Options: Tailoring the Truck to Your Needs 7. Frequently Asked Questions (FAQs) 8. Conclusio
ABOUT US
---
Our located in henan of china as one of the famous cranes manufacturing factory. we have over 20 years of experience,we has a standardized factory building of 70,000 square meters, office building 5000 square meters.More then 300 employees. technicians staff 48, Registered capital is RMB 20 million. and has passed the national special vehicle production qualification CCC and ISO9001,ISO14001 certificate.We have xinfeigong,feilong brands, our company main product includes lorry cranes 3 to 25 Ton, mobile cranes 8 to 20 Ton, Aerial platform vehicle, Sanitation vehicle and other special vehicle. we have 260 sets of advantage production equipment and completed product lines, we have professional team to offer customers solutions for construction equipment.
VIEW MORE
---
We have over 20 years of experience
---
Covering an area of 70,000㎡
---
Registered capital is RMB 20 million